01 About me
I'm Celena, a product designer previously at Intuit.
Combining creativity and technology, I spent the last 9 years designing digital experiences, mostly for B2B SaaS products. Originally from Manila, currently based in Singapore.
02 Selected work
Scroll to see a sneak peek of my selected work or get in touch for detailed case studies.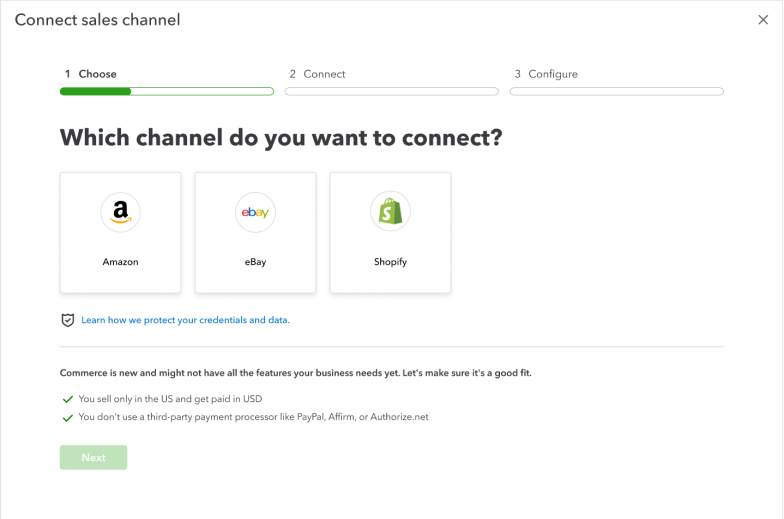 Setup and onboarding for QuickBooks Commerce
Guiding first-time users to setup their account, resulting in a 6% lift in conversion rates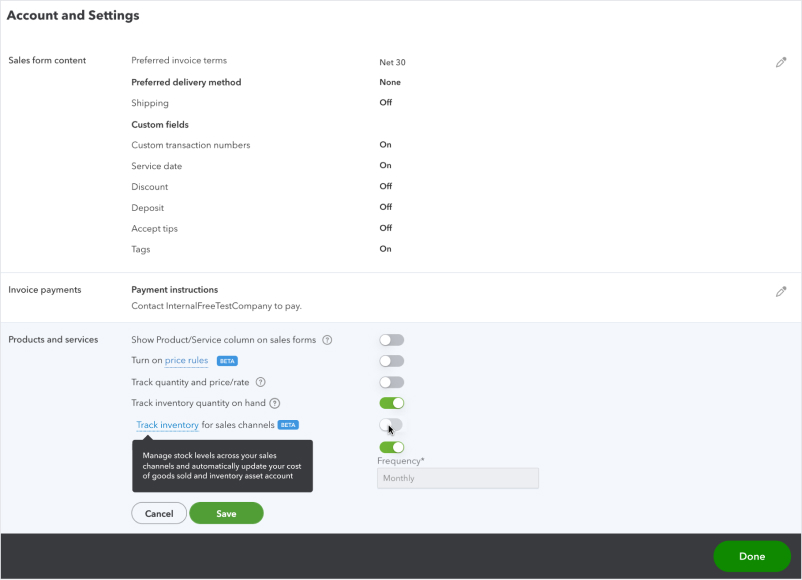 Seamless upgrading and downgrading
Led a design project involving 6+ teams, to help users switch subscriptions with minimal disruption
Request full case study
Here are some older work that I'm free to share openly: